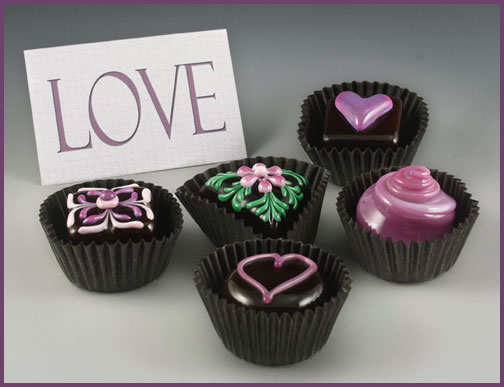 Thank you for visiting us!
We are currently in the process of moving our catalog to a new platform under the name Hulet Glass, but with our large inventory this may take some time. We will be posting all of our new pieces in the 'Shop' linked below, but most of the treats shown in our catalog are still available to you until we can get them moved over to the new shop.
Please click on the 'Catalog' link to browse our catalog and if you find something you are interested in, contact us (patty@huletglass.com) with the product number. We will send you price information and answer any questions you that might have.